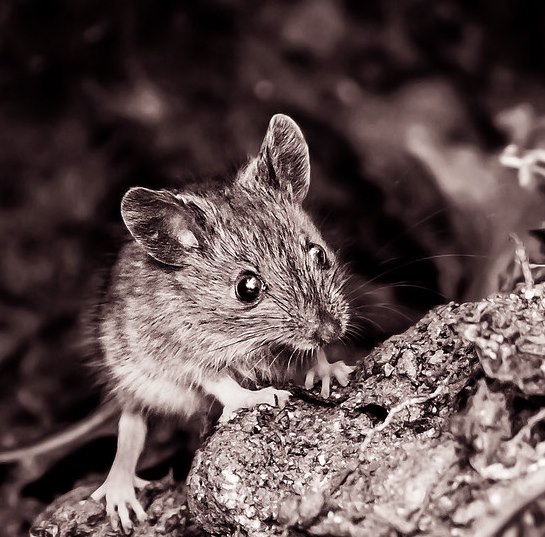 Neutral Day in Preparation for Shambhala Day 2020: Year of the Iron Mouse
Join us for Neutral Day -- the day before our annual Shambhala Day celebration. Neutral Day is the day between the end of the döns season and Shambhala Day (Tibetan New Year). It is a time to clean and freshen up our practice space
Döns are negative forces that arise out of the environment, causing humans to do things that are self-destructive and mindless. This could take the form of sudden fits of anger or madness, or making bad decisions that will lead to misfortune. Döns produce sudden, unexpected neurotic upheavals. Car problems, colds or flu could be considered döns. On a personal level, the best protection against döns is increasing one's mindfulness. Therefore, this season is an especially good time for meditation practice.
So once döns season has passed it is helpful to prepare our practice space for the new year!
We will gather to practice sitting and walking meditation. Then we will collectively clean our practice and community space to freshen up our center for the start of the new year. We will conclude with a community potluck feast!
Join us for some or all of this event.
10-11am meditation practice
11-12:30pm group cleaning the center (a joyful activity!)
12:30-1:30pm a festive potluck lunch and conversation
Free and open to all. If you plan to join us for the potluck, kindly bring some food to share.