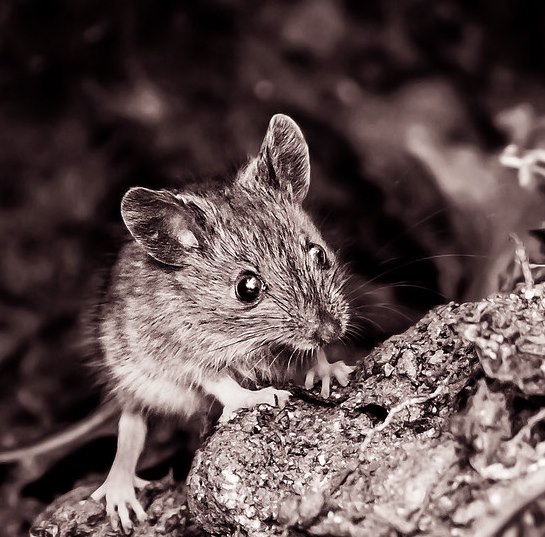 Shambhala Day 2020: Year of the Iron Mouse
Join us for our annual Shambhala Day celebration when we will enter the Year of the Iron Mouse and welcome its qualities of adaptability, cleverness, and contentment. The mouse is the first symbol in the Asian astrological cycle, and is therefore associated with newness and beginnings. On this New Year's Day, we can aspire to enter 2020 and Shambhala New Year with the spirit of a fresh start and a renewed trust in the basic goodness that connects us.
10:30-11:45 Shambhala Sadhana Practice
11:45-12:45 Potluck lunch and conversation
1 - 2:30 Live Broadcase by Shambhala International
The live broadcast presented by Shambhala International, live streamed from Karme Choling. Learn about activities from the past year, and plans for the year ahead from Shambhala Global Services and the Board of Directors.
Join us for some or all of the event. Free and open to all.