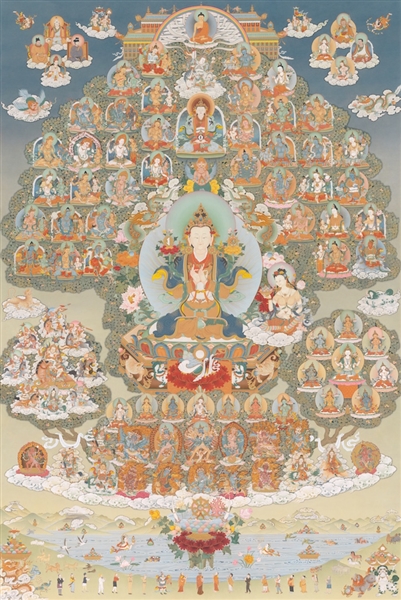 Why is Lineage Important to the Practice of Meditation in 2020?
with Timothy Quigley
Through presentation and discussion Timothy Quigley will explore the foundation of the Shambhala lineage and its roots in both the Kagyu and Nyingma lineages as well as dating back to the time of the Buddha. We will walk through the Shambhala Lineage chant to explore its meaning.
NOTE: Due to the evolving COVID-19 pandemic, this class may be offered in an on-line format (via ZOOM). When we get closer to the date, we will decide whether it is safe enough to offer the class in-person or whether it will be held on-line. Please check this website regularly for updates.
Open to everyone. Sliding scale suggested donation: $10 - $25. Participants will be asked to mail a check to the Shambhala Center as we cannot presently accept credit card transactions.
Mail a check to: Montpelier Shambhala Center, 5 State Street, Montpelier, VT 05602