Way of Shambhala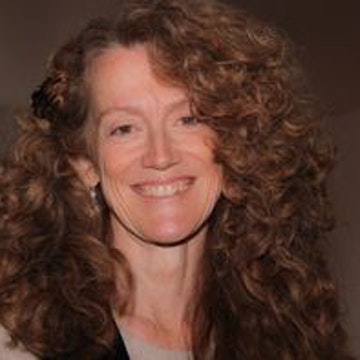 with Shastri Myra Woodruff & Alexandra Vlasic
April 3rd—April 5th
- Date postponed or cancelled
Developing fearlessness by examining our habitual tendencies, we are willing to experience our life without relying on the cocoon. We begin to engage the world directly and extend the attitude of fearlessness to our activities.
Continue »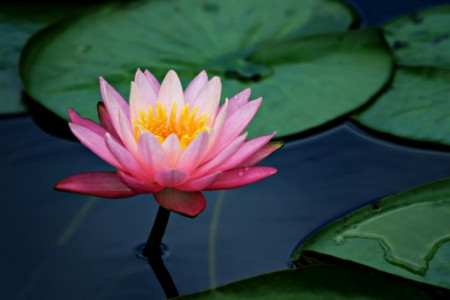 with Timothy Quigley
April 7th—May 5th
This 5-part class also provides an exploration of genuine contentment, the foundational views of the Buddhist teachings, and meditation in action for daily life.
Continue »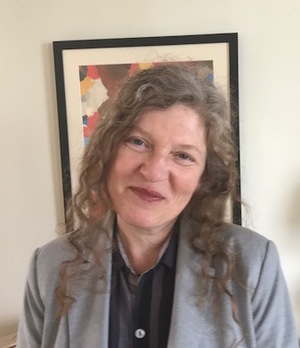 with Ella Reznikova, Kate Raddock, Suzanne Trahey
May 29th—May 30th
Shambhala Training Level 4: Awakened Heart
Continue »